Here is a Harries plan to guide you trough a bullet proof setup to run arma3 in 4k on a 980ti.

1: You open your pc case.
2: Make sure you blow all the dust out
3: Crank up the settings of arma3 to full
4: Put settings res too max (3840 × 2160)
5: Get coldpacks and wrap in your pc
6: Wait till it's the warmst day of the year
7: Go for it !
In small print this might not be a good idea, your system will overheat and it might take 4 days to find out the problem after endless shutdowns


Needless to sayl it binds a community to solve this issue (were are m8 's for).
After brainstorming 4 whole evenings looking if from all angles, harry gets fed up and tell in a suddle way he is running on this TV and in the same sentice and more suddenlitie he tells he is running it in 4K. There was a silence, 8 whole seconds on the teamspeak channel and that is just creepy! I Asked "what GFX were you running ?" and Harrie reply with asus 980Ti.
There was anoter few I can say akward seconds ( evernybody was thinking about this info for a few seconds ) and the reaction on TS was priseless !
5 peeps went like this.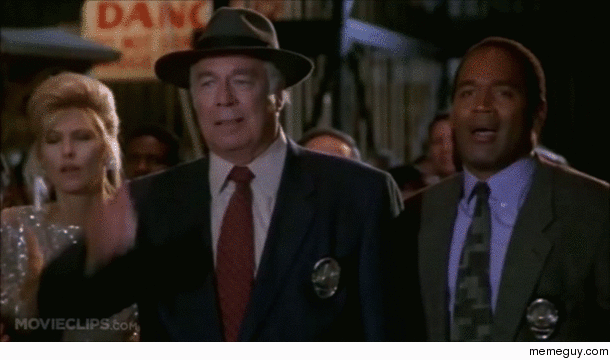 Afterwards we convinced Harry to get back to HD res 1920x1080 and all went well again.
No shutdowns and a happy Harry without coolpacks no boiling eggs on the GFX anymore !

I have to say this makes LOL, LOLClan and nothing else !

_________________


Heroes don't wear capes, they wear dogtags !