Sorry but there so damn ugly that the enemy will run away with there tails between there leggs !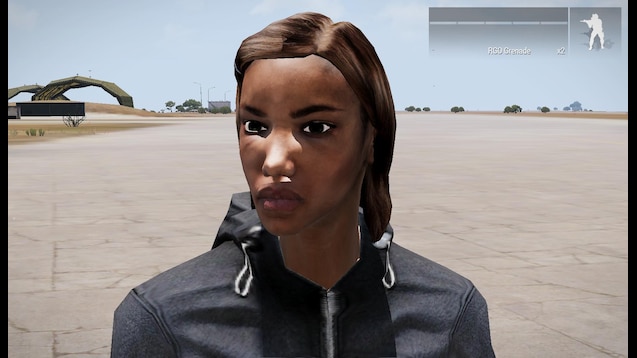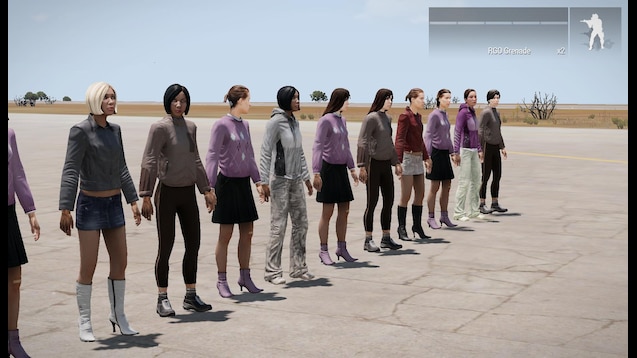 The one black one with the white high heels looks like mike tyson on drag men this is some scary shit !
_________________


Heroes don't wear capes, they wear dogtags !